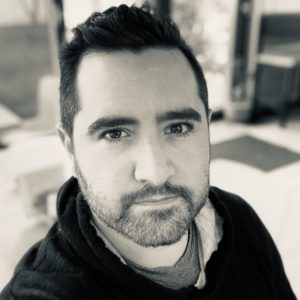 READY Robotics is a company with a big goal and a big vision. They are democratizing automation by making robots and robotics easier to program. There is good reason for this, the world is running out skilled engineers that can program robots.
Some of our conversation includes:
The ROI of having an easier robot to program and the real cost of training
What does "robot agnostic" really mean for your company and the industry?
Why did robot companies go "proprietary" with their code and controllers different from the days when Adept simply built many controllers for robot arms?
We talk about one of their use cases and an early customer, Alicat Scientific who were able to build ventilators in a lights-out environment with quick turnaround.
How the skills gap in manufacturing is challenging the demand for automated systems and robotics.
We talk about READY Robotics' new READY academy course in the education space and their launch on Manufacturing Day this Oct. 2, 2020 https://ready.academy/ Attend a free webinar, tour of the facility and programming.
If you want to learn more about Kel Guerin, you can check him out on LinkedIn https://www.linkedin.com/in/futureneer/ and READY Robotics is at https://www.ready-robotics.com/
Enjoy the podcast,
Jim The Robot Industry Podcast / Customer Attraction